Increase loan, mortgage and credit applications
by reducing online financial abandonment
Visitors regularly abandon financial websites when faced with complex processes for loans, mortgages, credit cards or general finance applications.
Optilead is the market-leading solution for connecting companies with prospects. Every time someone abandons your application process it is costing your business a loss in revenue.
"Based on our experience, you could convert up to 47% of abandoned online applications"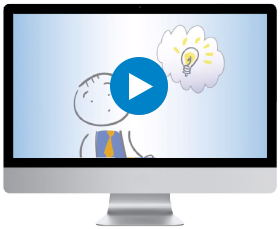 Our clients include…